Articles
Articles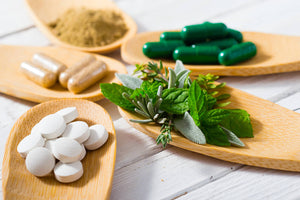 What is a Standardized Extract...?
What is a standardized extract... and how is it different from a whole herb?
Before anyone knew how to extract elements from whole herbs, early practitioners used herbs only in their whole form. A whole herb is a dried and powdered form of the herb, minimally processed so that it retains the full spectrum of natural compounds originally found in the plant material.